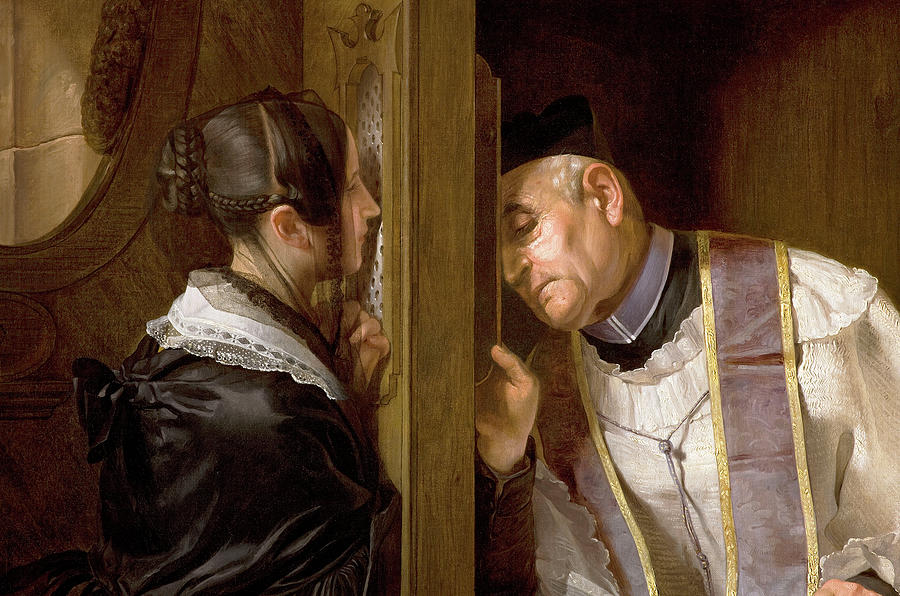 The man who lives according to God, and not according to man, ought to be a lover of good, and therefore a hater of evil.
And since no one is evil by nature, but whoever is evil is evil by vice, he who lives according to God ought to cherish towards evil men a perfect hatred, so that he shall neither hate the man because of his vice, nor love the vice because of the man, but hate the vice and love the man.
For the vice being cured, all that ought to be loved, and nothing that ought to be hated, will remain.
~ St. Augustine of Hippo