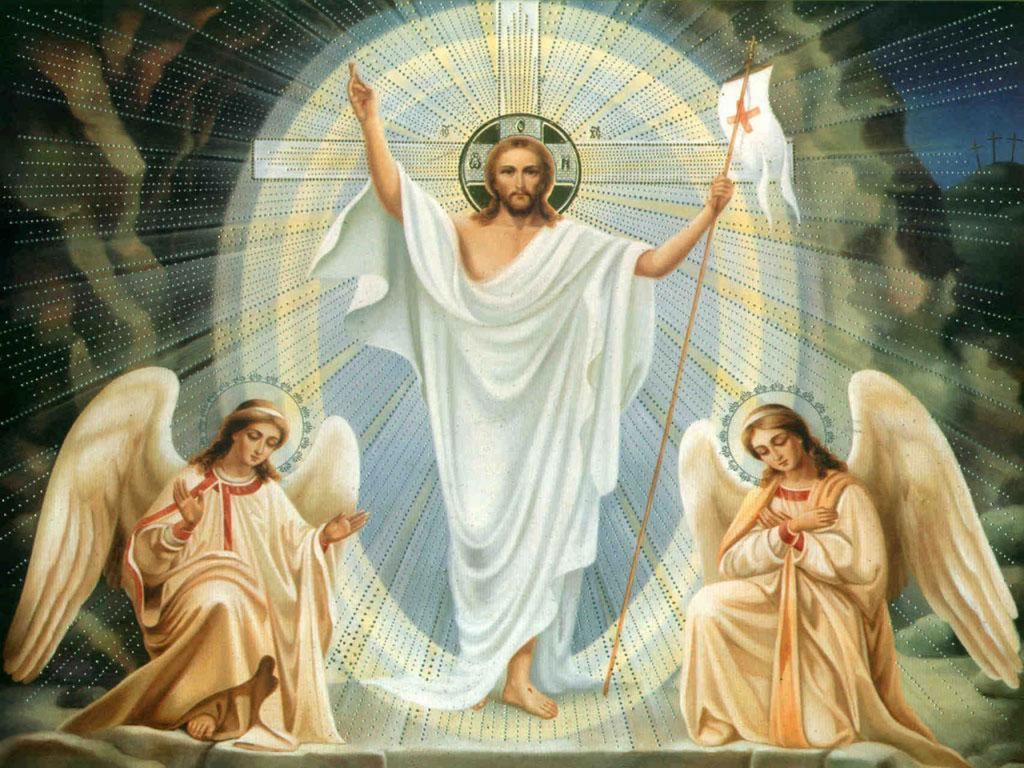 Tenor (Hope): I do not fear the grave's darkness
Alto (Fear): I fear indeed the grave's darkness
Tenor (Hope): and hoped that my savior should not be torn away.
Alto (Fear): and mourned that my savior should be torn away.
Both: Now my heart is full of comfort, and if an enemy is infuriated, I shall know how to conquer in God.
What do you think? Please comment, subscribe, & forward to friends!