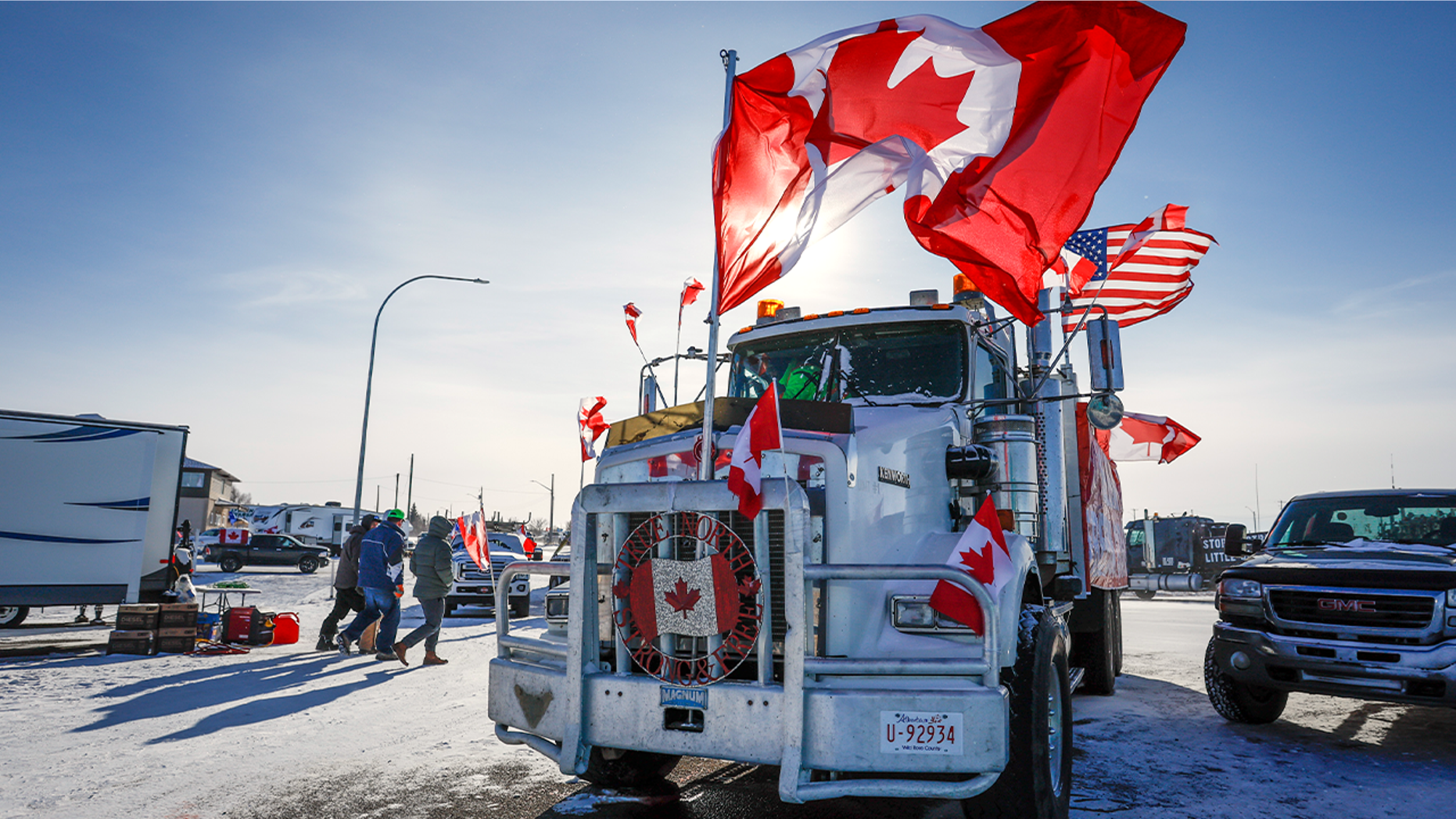 Jean Paul Sartre was half right when he nihilistically complained: hell is other people. What he ought to have said is: "Hell is people like me!"
Hell is, in fact, what happens when, turning our backs on God, people proceed to turn away from, and even against, his image within ourselves and one another.
As case in point, consider the afflictions of body and soul mercilessly inflicted upon us by an army of despots, con men, and useful idiots in the past 23 months.
Forced isolation, unemployment, asphyxiation, suspicion, surveillance, vilification, and compulsory conscription into dangerous medical experiments—such have become a banner of progressive pride in a world where progress increasingly means willful saturation in the sorrows of death, and the deliberate snuffing out of any hope for life as it was bequeathed to us from above.
Particularly demonic, as Michael Matt rightly notes, is the obsession with masking, distancing, terrorizing, and jabbing young children, who face no threat from the germs supposedly menacing us, pose no threat to others, and whose mental and physical development is seriously stunted by the hellish torments to which their supposed guardians are subjecting them.
In her traditional liturgy, the Church of our Fathers asks us to take a very different turn today, directing our gaze down the path our Lord took to Cavalry, where he was to face the torments of hell on earth, in order to free us from eternal suffering of the same.
Insofar as we are injured by the sins of others, none of us can truly deny that our afflictions are just compensations for our own offenses. Our hope, however, is in the Name of the Lord, who mercifully delivers us for the glory of his Name.
Our task, in this vale of tears, is to glorify that Name in the midst of a world that spurns it, so that we may share forever in its glory when this hellish principality passes away.
What does it mean to glorify the Name of God? First of all, it means to "give praise to the Lord, and to sing to [his] Name, [the One] Most High" (Psalm 91:2).
Next, it means to treat ourselves, and our neighbors, as bearers of the image of God, and temples of his Holy Spirit.
In a world fallen and deranged, glorifying God is no easy task. Saint Paul likens it to running a race (1 Corinthians 9:24-27); our Lord likens it to laboring in a vineyard (Matthew 20:1-16).
The race would be unwinnable if the Lord himself did not provide "spiritual food," and "spiritual drink"; but such food and drink will avail us nothing unless we run so as to obtain the prize.
Likewise, our labors would be pointless had not the Father of the Family promised us a penny worth the effort. Yet if we fail to appreciate the value of that penny—the infinite blessing of the beatific vision of God himself—not only our labors, but even their faithful repayment will avail us nothing.
God has not promised that his Name will be glorified by everyone on this earth, and therefore we cannot expect our efforts to glorify him definitively to topple the outworks of hell his detractors are striving with such satanic strength to erect here below.
When we do our part, however, we may well find that it inspires others to join with us. In this way, we can pool our efforts and form a convoy of sorts: a freedom convoy, freeing us in thought, word, and deed from the sorrows of death and hell which, in the Name of God, we have been given the power partially but mightily to dispel.
What do you think? Please comment, subscribe, & forward to friends!